No results were found for the filter!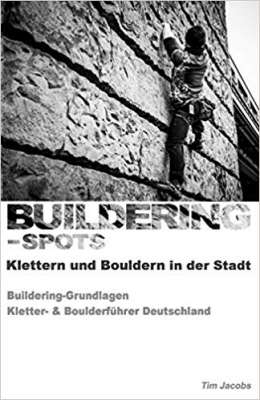 Buildering-Spots - Klettern und Bouldern in der...
Climbing spots in urban areas, 266 pages, Language: German, edition 2020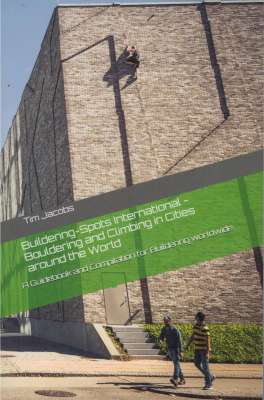 Buildering-Spots International - Bouldering and...
A Guidebook and Compilation for Buildering worldwide , Austria, Canada, Croatia, Denmark, England, France, Germany, Hungary, Ireland, Italy, Netherlands, Poland, Spain, Switzerland, United States of America, 256 pages, language english,...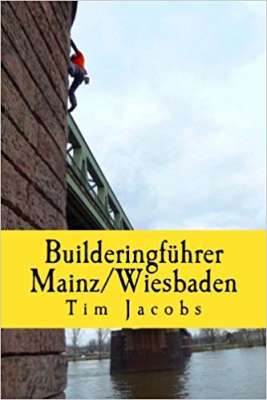 Builderingführer Mainz & Wiesbaden
Climbing potentialities in urban areas, 98 pages, Language: German, 5st Edition 2017