No results were found for the filter!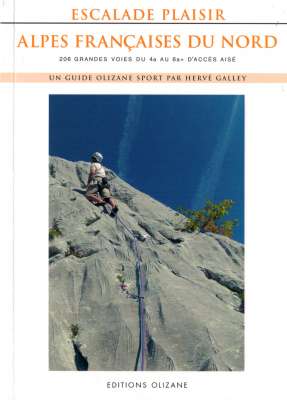 climbing guidebook Escalade Plaisir Alpes...
206 routes (plaisir) from french grade 4a to 6a+, areas: Aiguilles Rouges, Bornes et Aravis, Beaufortin, Vanoise, Chartreuse et Vercors, Dévoluy, Belledonne et Taillefer, Grandes Rousses, Oisans et Cerces, 335 pages, language french,...
out of print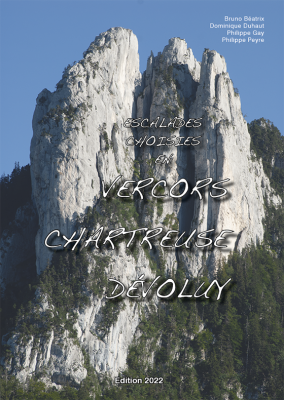 climbing guidebook Escalades Choisies en...
Selected classical routs in Vercors, Chartreuse et Dévoluy , 336 pages, Language: French, Appendix multilingual, Edition 2022, D. Duhaut, P. Peyre, B. Béatrix, P. Gay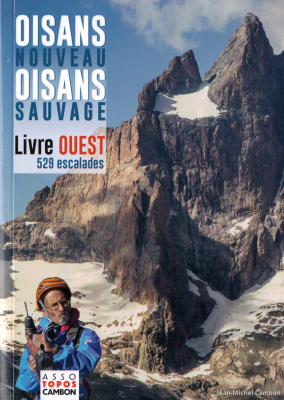 climbing guidebook Oisans Nouveau, Oisans...
529 multipitches in the Belledone Sud, Matheysine, Dévoluy, Écrins Ouest, 500 pages, language french, edition 2023, JM Cambon