No results were found for the filter!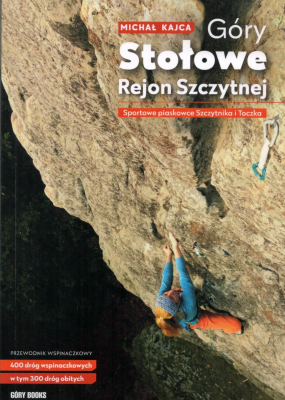 climbing guidebook Góry Stołowe. Rejon...
400 routes through the best sandstone in the Heuscheuer Mountains, 192 pages, language Polish, edition 2022
climbing guidebook Hejszowina
climbing in the Hejszowina, in the south west of poland, 113 pages, language polish, edition 2014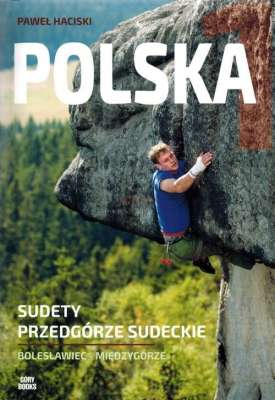 climbing guidebook Polska 1
climbing in the southwestern corner of poland, described areas: Boleslawiec-Jelenia Góra, Szklarska Poreba-Karpacz, Góry Sokole, Rudawy Janowickie, Okolice Walbrzycha, Gory Stolowe, Rejon Szczytnej, Ladek-Zdrój & Nowa Wies, 376 pages ,...