No results were found for the filter!
climbing guidebook Barcelona y alrededores Vol...
Climbing guide for 47 areas southwest of Barcelona (without Monserat), 544 pages, Language: Spanish, Edition 2017, L. Alfonso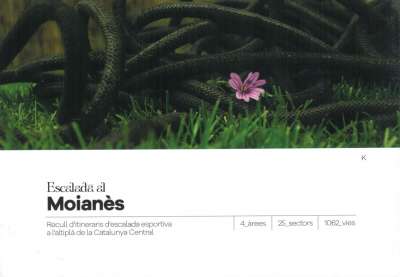 climbing guidebook Escalada al Moianès
climbing in central catalonia, areas: Monistrol de Calders, Calders, Moià, Collsuspina and Sant Quirze Safaja, includes 25 sectors and 1062 routes, 232 pages, language catalan, edition 2021,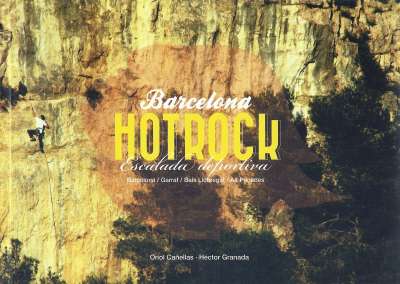 climbing guidebook Hotrock Barcelona Escalada...
climbing in Barcelona / Garraf / Baix Llobregat / Alt Penedès, 328 pages, language english / spanish, edition 2014