No results were found for the filter!
climbing guidebook Escalade en Savoie / Tome 1
climbing in the Savoie / areas: L´Avant Pays, Le Lac du Bourget, Chambery, La Chartreuse, Les Bauges and La Combe De Savoie, 2133 routes in the difficulties from 3 til 9 french scale, 320 Seiten, Sprache Französisch, Auflage 2020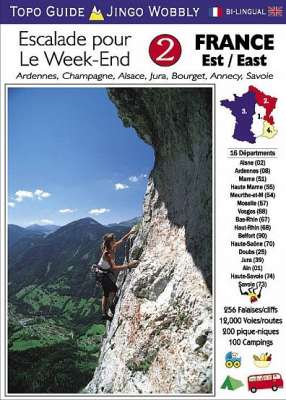 Climbing Guidebook France Roc Est / East 2...
This title is the second in the series of 4 books for general sport climbing in France, and is designed for all levels of climber. The title says it all, collecting together all of the great places to go climbing for the weekend in one...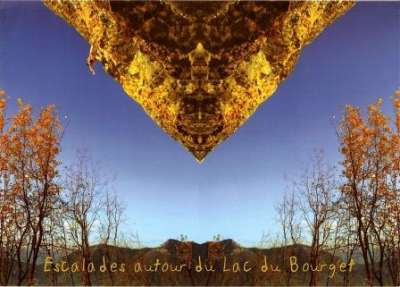 Escalades autour du Lac du Bourget
37 Areas close to Aix Les Bains, 256 pages, Language: French, Edition 2008