No results were found for the filter!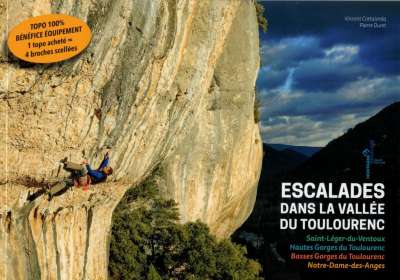 climbing guidebook Escalades Dans La Valleé Du...
Climbing guide fort he areas Saint Léger du Ventoux, Hautes Gorges du Toulourenc, Basses Gorges du Toulourenc and Notre Dame des Anges, 172 pages, Edition 2022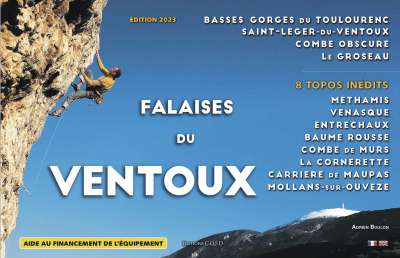 climbing guidebook Falaises du Ventoux
Saint léger du Ventoux, the lower gorge of Toulourenc, Combe obscure, Le Groseau, Méthamis, Venasque, Entrechaux, Baume Rousse, Combe de Murs, La Cornerette, quarry of Maupas and Mollans-Sur-Ouvèze, 684 pages,language French / English,...